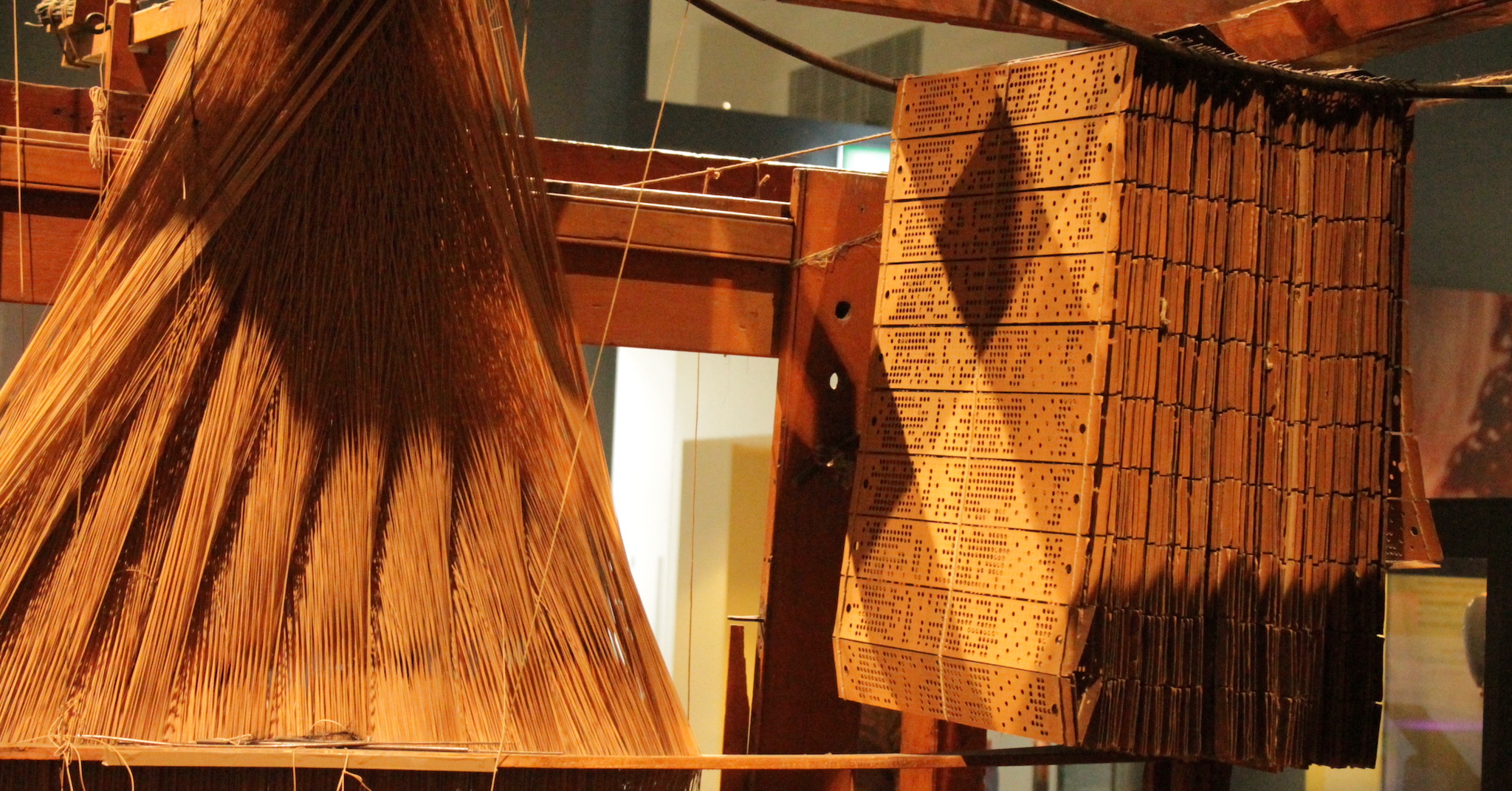 The computer is a curious gadget. It is one of few human inventions which can exist purely – yet accurately – in the imagination. Prior to the existence of a real computing machine, mathematicians could hypothesize how it might behave. They even understood the unbounded, fractal potential of computers: If human beings have machines for computation we also have the atom of computation and we can recombine these atoms to great effect. Our largest and most complex computers were borne of tiny, simple computing components.
Cixin Liu visualized this agglomeration beautifully in The Three-Body Problem. Liu imagines the characters of his book playing an open-world, emergent MMORPG. The players, who know nothing about computer design, create a functional computer in-game (a la Minecraft) through the composition of thirty million other players, with each of those thirty million individuals acting as a computational gate. An expanse of desert acts as Liu's silicon wafer under the gates of his meat computer. Quite naturally, the username of the player who creates the computer is Von Neumann.
Whatever hardware brings a computer to life – whether soldiers in the desert or transistors on silicon – its various parts require names. Liu's fantasy human computer has registers, stack memory, a system bus, and a hard drive. Most of his components consist of people raising and lowering flags to control the flow of data, with one exception. Scholars with notepads comprise the hard disk – a notion we'll revisit in a moment.
Liu's component names all seem obvious to us, due to their twenty-first century ubiquity. But why these names? If I had never heard of a computer before, would I consider stack memory emblematic of a stack of cards or would the name seem arbitrary? When we pick apart a label like "system bus", and thus the etymology of "omnibus", we begin to see the exercise of naming things in two parts. The first, and more obvious, is the coining of terms. The more important second part is the construction of metaphors.